Please meet Lana Del Rey! This american songstress has a rich singing voice and the looks of 50s fashion icons! She is an overnight internet sensation and is considered fashion's latest crush - her vintage, looks seduce everyone who see her! There is something quirky about her which makes her even more appealing, don't you agree? Lana has said about herself that the best phrase to describe her is "Gangster Nancy Sinatra"! And wait until she sings - just type her name to youtube and enjoy!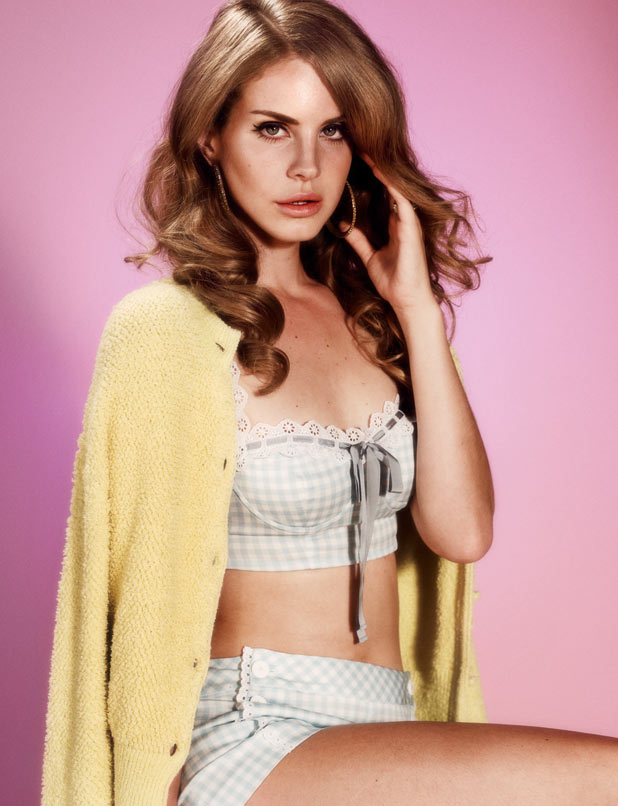 Lana in British Vogue, March 2012

On tõeline rõõm tutvustada Lana Del Reyd! See suurepärane laulja on moetööstuse uus muusa, Lana lugu "Video Games" oli soundtrackiks Christopher Kane 2012 kevad-suvisele Londoni moeshowle. Samal ajal on ta tõeline silmarõõm ka vintage gurmaanidele! Lanas on mingi eriline salapära, mis muudab ta eriliseks, kas pole nii?